Due to the increasing cost of operation, where revenues are on a decline, the Kent State University, Kent, Ohio has made the decision to close down its golf course, in an announcement which was recently posted on the website of the University.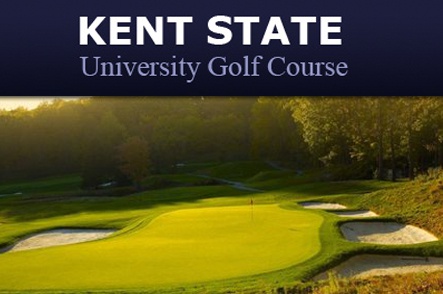 The course will remain open to golfers, if the weather permits, until the month ends. The course itself has an executive length front 9, with a decent back 9 which possesses 3 par 5s.
One interesting thing about the course is that it has 2 9th holes. If you are doing just 9, when you walk off the 8th green, you have to play in towards the clubhouse on one 9th hole.
However, where you are playing 18 holes, you would need to cross the train tracks to another 9th hole that takes you to the rest of the 18.
The Windmill Lake at Ravenna is where the golf team plays. However, some team members practice at the Kent State course once in a while which might be because it is closer to the campus.
The 18-hole par 70 course which includes a putting green, snack bar, chipping area, banquet room, and a pavilion, was bought by the university on Ohip 59 in Franklin Township back in 1996.
"For much of its longevity, the course played an important role in the local golf community – from university and community leagues to a training ground for high school teams," the university announcement said.
For this year, the University had budgeted $500, 000 for operating and maintaining the course which it no longer feels is financially viable to operate.
"As the Northeast Ohio golf industry continues to experience financial challenges, the university determined that the Kent State Golf Course could not reverse a five-year trend of declining revenues and mounting operating losses," the announcement added.